Valuing nature
We value the diversity of nature.
We encourage everyone to go out into nature.
Relaxation
Our services are not about rushing of competition.
We seek joy and creativity by slowing down our own pace.
Walking your own path
We encourage finding new paths and learning from getting lost.
We are inspired by new things and we encourage getting inspired by new things.
Playfulness
We don't think (work)life has to be serious.
We encourage you to add a touch of fun to the day.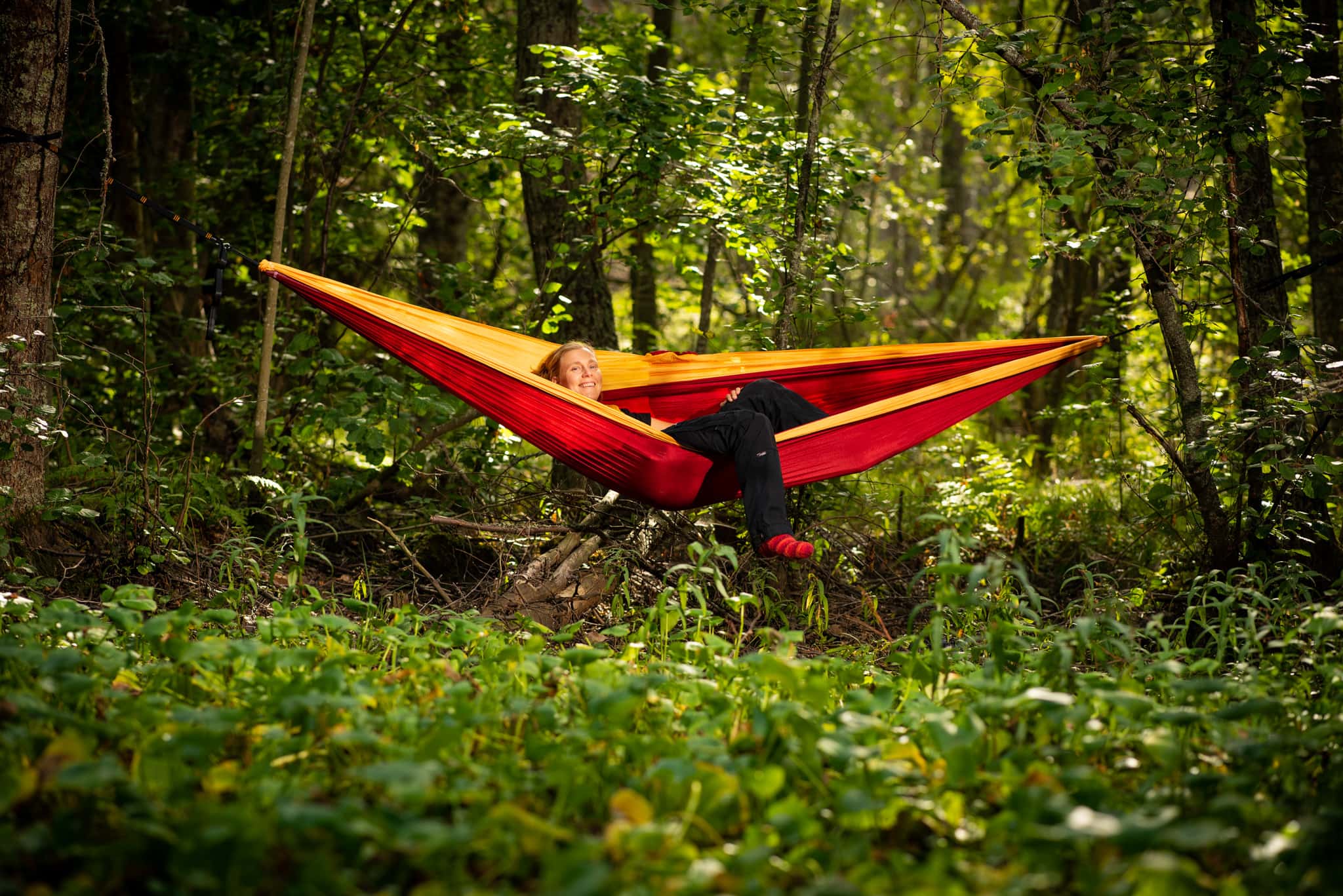 We have sustainable development principles