The map-reader for your trip is:
wilderness and nature guide
nature-connection guide
Forestmind guide
relaxation guide
forest immersion guide
avid hiker
boater and archipelago hiker
hiker who has a feel for nature
advocate for children's hiking and nature relations
As a self-management guide on the trails, I have:
15 years of experience in the field
knowledge obtained from 3 degrees,
many extra courses including time management and self-management courses.
A bit more about me:
I am also trained as a children's yoga instructor
I have my roots in Eastern Finland and sometimes speak with an Eastern Finnish dialect
I have completed voluntary military service for women
I live a family life as the mother of two boys, 3 and 5 years old. 
I love coffee.
I don't love mornings, except on the hiking trail, where they are the best.
I am not afraid of life or changes in direction.
New hikes are exciting to me and I thrive off planning new things. 
tavoitat minut
mari.starck(at)hikenjoy.fi
045 869 5345
Instagram: @hikenjoy_finland
Instagram: @mari.starck
Facebook: www.facebook.com/hikenjoyfinland
Maalaamonpolku 3, 26510 Rauma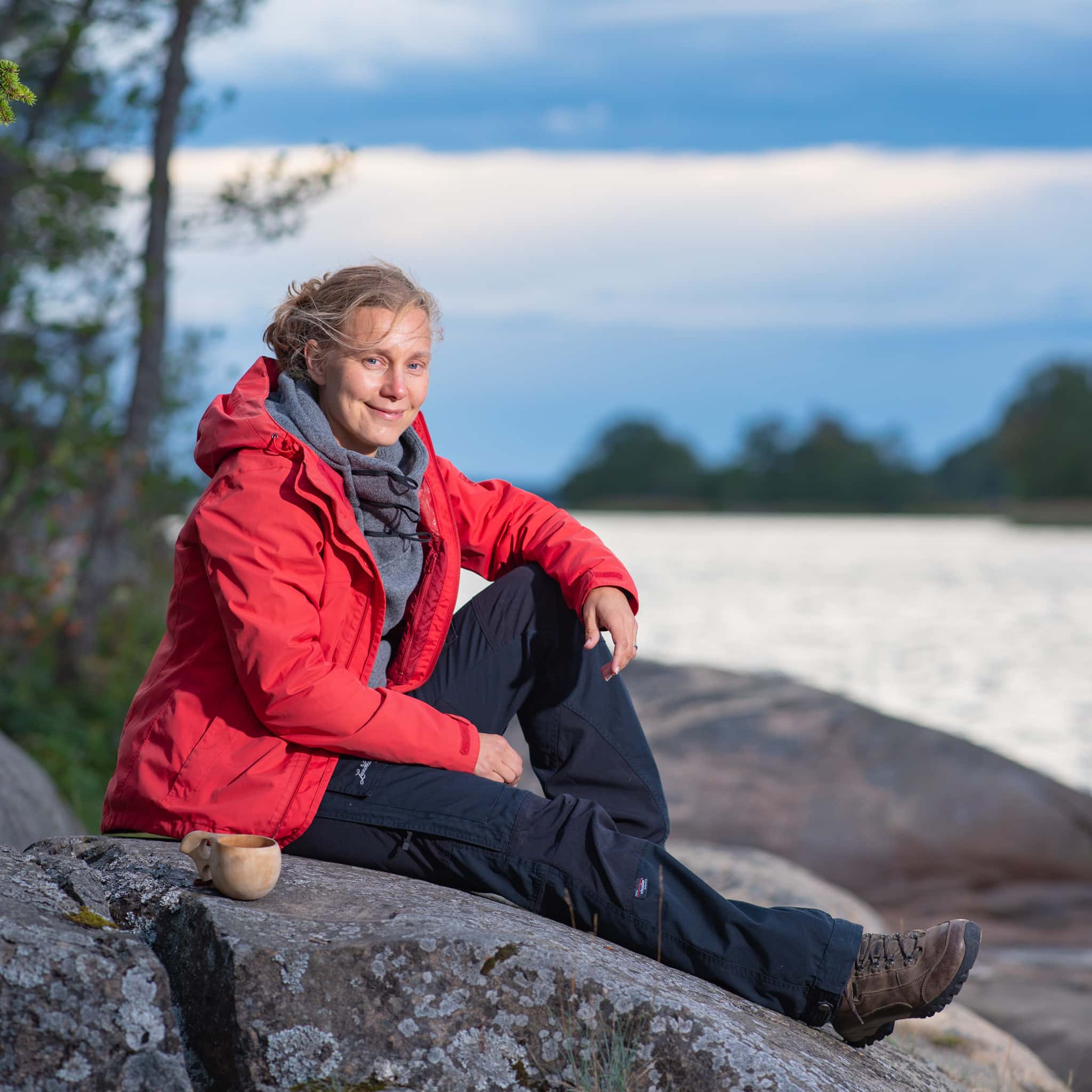 Elämä on tässä ja nyt
"Because in the end, you won't remember the time you spent working in the office or mowing your lawn.
Climb that goddamn mountain."
– Jack Kerouac –