Rubbish and nature
We follow principles of trash-free hiking.
We minimize waste and recycle.
We inform our clients about green alternatives.
We mainly use pre-existing trails and service equipment.
Co-operation and culture
We have a partnership agreement with Parks&Wildlife Finland, a branch of Metsähallitus (the Finnish forest administration)
We have partnerships with local businesses.
We promote local archipelago tourism.
We respect the local culture and promote the preservation of cultural heritage.
Social responsibility
We treat everyone equal.
We ensure that our services are user-safe.
We promote the well-being that our destinations offer.
We convey an attitude that is respectful of nature. 
Charitys and future development
We donate 1 % of the price of every archipelago-bound booking annually to the protection of the Baltic Sea.
We have committed our Company to Visit Finland's Sustainable Travel Finland Program
We have started our company's Biosphere Certification process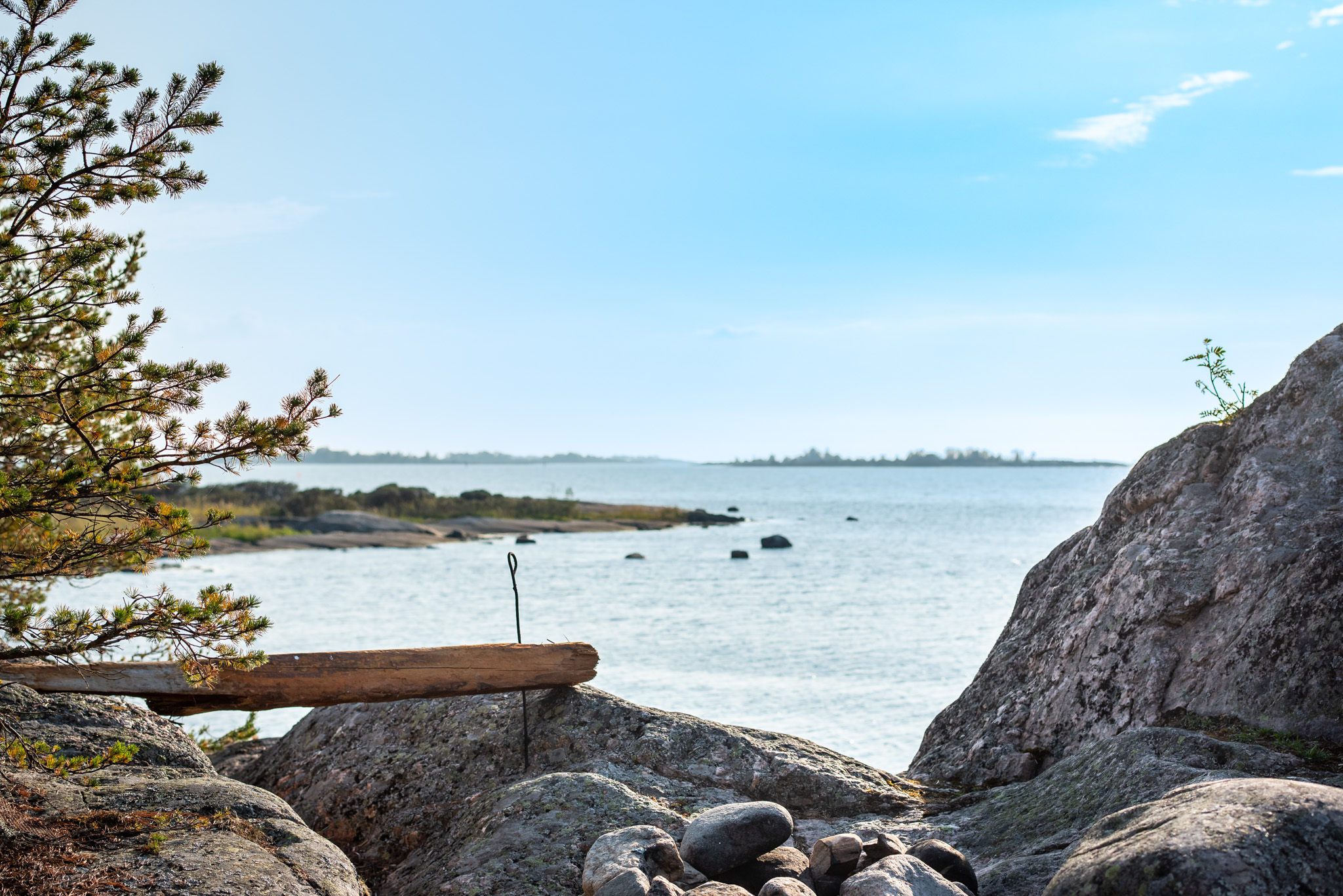 HIKE 'N JOY is a partner of Metsähallitus' Parks & Wildlife Finland.